The next generation communication tool
Made by artists for artists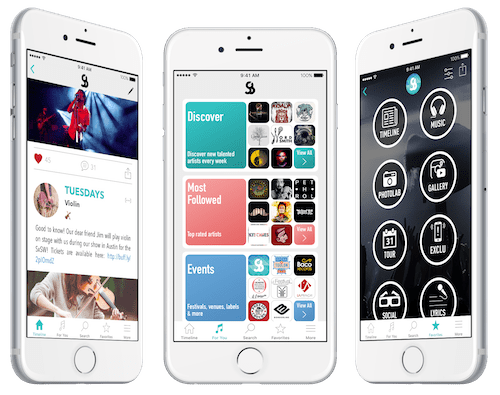 Facebook 8% vs 90% your SoundBirth stage. Nothing left to say 🙂

Next Level Fan Engagement‎
Your fans will share your music, comment & subscribe to your exclusive content.

Gather in one spotlight all your platforms. Maximise your sales and streams.

Be part of an incredible music lovers community.
For the first time in the history of communication you'll be able to talk directly to your fans, straight to the palm of their hands. This is the most powerful communication tool.

Your space where you discuss with your fans.

A powerful dedicated cam with your own filters.

The only and perfect space to put your exclusive content.

A direct link with your music on Spotify, Apple Music, …
All your tour dates infos and tickets concert in 1 click.

At least an awesome way to read your fabulous lyrics!
"It is so easy and intuitive! As a music lover, musician but also as a producer, this app is a must."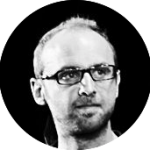 Benjamin Faugloire Project
"It's free, well-designed and it's the future of web-communication."

Ulster Page
"I think it's time to get a head start with this app."

Soldièse
Discover hundreds of awesome events!
Events also use SoundBirth for sharing all their news. And they are waiting for you.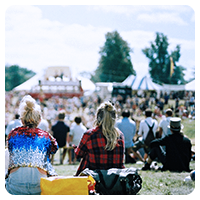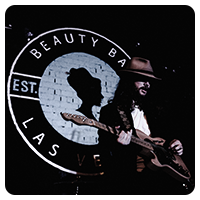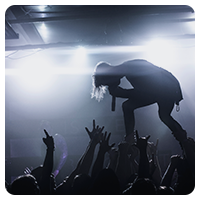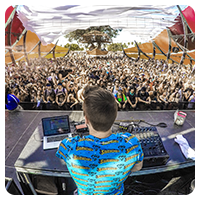 Trusted and used by over 1800 bands & events